Welcome to NCTLC.


We have been providing the best in Turf & Landscape education in the industry for years. Please feel free to have a look around our site, and feel free to contact us with any questions you might have.


We are proud to announce our NCTLC Winter Conference in San Leandro on November 14th, 2012.


We have a full program with 7 ceu's approved.1 laws and regs and 6 ceu's of other.For a copy of our program click on the golf clubs featured below.


This program is a great value, only $70.00 per attendee. If you register more than 2 attendees you can attend for only $60.00 per attendee.


For more information: call 510-505-9600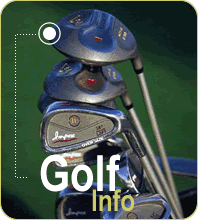 You can download our Event flyer and registration form by clicking on the Golf Circle below.