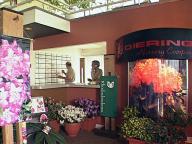 Welcome to Dieringer Nursery Company.


We have an abiding passion for rhododendron culture and hope you will come to share in our appreciation of this magnificient species. Our many hybrids encompass a diverse set of pleasing characteristics.


Dieringer Nursery Company recently became the exclusive grower and distributor of the Inkarho (TM) hybrids. These long awaited hybrids will enhance the performance of rhododendrons in currently ideal areas and extend the range of the species where conditions are not ideal.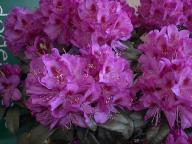 We thank you for coming to our site. Please consult us when selecting plants suitable for your particular location. Use us as an ongoing resource for information on both the care and maintenance of all your rhododenrons.